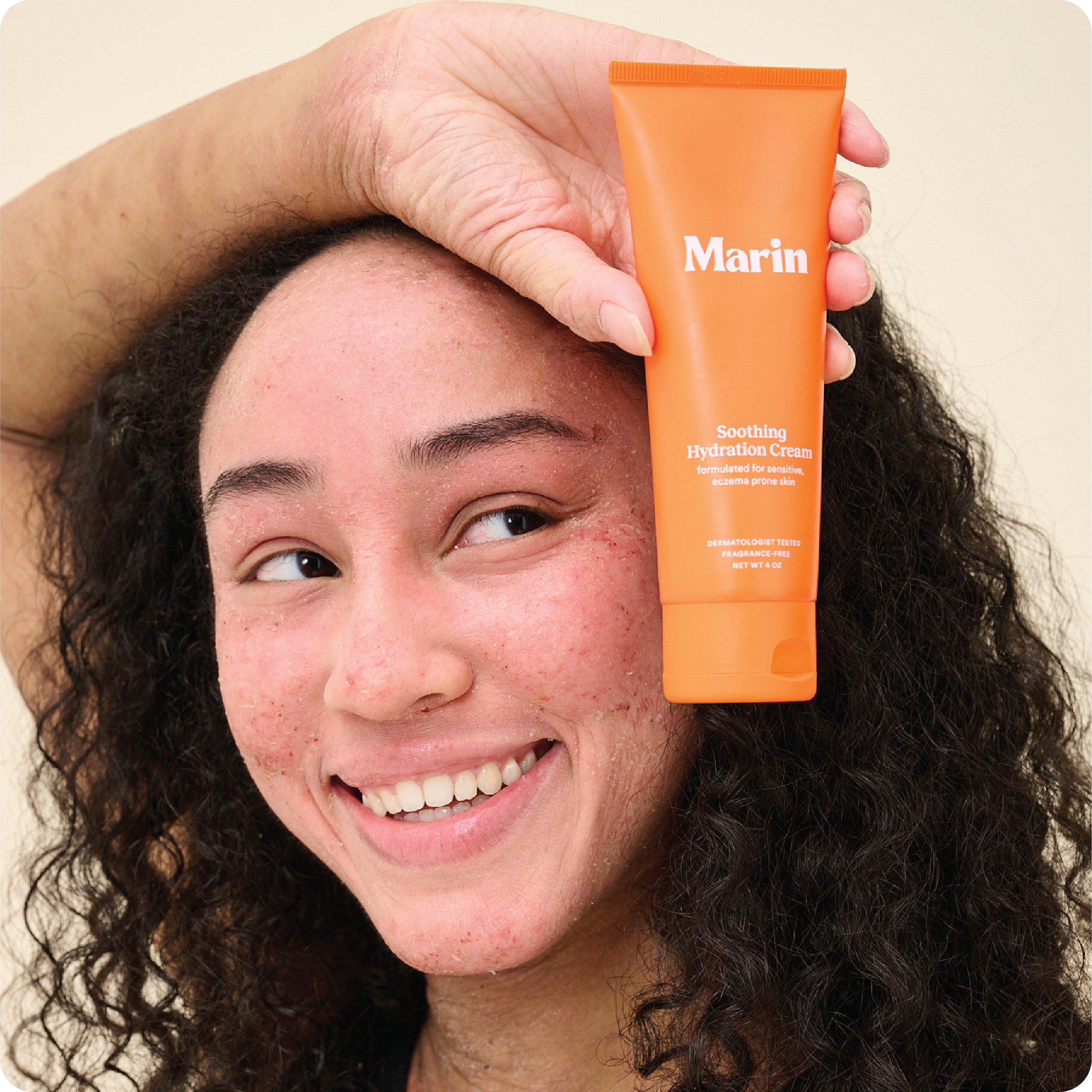 The Original "Lobster Lotion"
Hydrate, soothe and repair dry, damaged, upset skin. For the face, hands, and body
Happy National Lobster Week, the new Marin brand is here!! We can't wait to get a fresh new tube to you! Due to a high volume of site traffic, we anticipate orders will begin shipping out this Friday, 9/29!

Steroid-Free
Fragrance-Free
Irritant-Free

Upcycled Glycoproteins
A scrappy, Maine startup that prizes innovation, sustainability, and less waste.
Surprisingly effective... and bringing value to Maine's sustainable fishery!
Scientifically termed Marine Glycoproteins, which in the past, would have gone right down the drain!
A good option for those with eczema, psoriasis, and dry skin.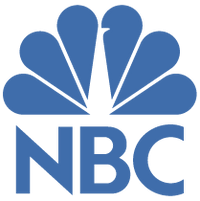 Same Formula, New Look!
Over the past few years we've increasingly looked to honor our roots - Maine, the ocean, lobster, innovation and discovery, and always felt we could reflect our story more in the way our brand came to life.
Now, as we enter a new phase of growth and tell the world about the power of Glycoproteins, we're leaning in. The new Marin is a love letter to the bright, vibrant colors where modern wellness meets heritage Maine.
Introducing...Marine Glycoproteins
The new superpowered barrier-repairing Marine ingredient ~ A once natural byproduct of lobster processing, turned upcycled game-changer.
Born from scratching our own itch
We're Bioengineers that worked with lobster scientists, researching a glycoprotein that allows lobsters to regenerate limbs - in the same way they do this, they help repair the skin barrier!
After trying everything to clear our own eczema, we experimented with a homemade glycoprotein-rich formula... The results changed everything.
An Upcycled, Natural Byproduct
Glycoproteins are a natural byproduct of lobster processing - they go right down the drain!
We partnered with Luke's Lobster to sustainably & ethically collect them.
Finally, as Bioengineers we do a *little* chemistry, turning what would otherwise be wasted into a powerful, natural skincare ingredient.
Loved by Real People
Ashlie, Mom
"My daughter was diagnosed with severe psoriasis at age 3. She tried countless creams and ointments, and had to go on biologics, but she still has break through spots. We were gifted a bottle of Marin from a friend, and it has helped these break through spots and my daughter now says, "Can I put on my lobster cream now?!"
Sara, Flyfisher-woman
"This lotion has given me real results for my Maine skin. It calms red dry blotches from the cold, controls the oil and gives my face an overall smooth hydrated feeling all day without that acne causing greasy feeling. And?! I feel confident again to do what I love without makeup."
Learn More
Kathy & Patrick, Marine Biologists
"We love to see companies find creative ways to use an ocean resource that would otherwise get discarded. Rather than contributing to the total take of lobsters, Marin collaborates with Maine's lobstering industry to source their product from lobsters already caught and destined for the dinner table. This community cooperation and 100% utilization of the marine resources we do extract is exactly what we like to see as marine scientists."
the game-changing new ingredient
Oh, and we did the Science
As Bioengineers, it was imported for us to create a widely accessible, clinically-backed ingredient for the good of all.
After discovering glycoproteins using them for our own skin (n=1), we self-funded (sorry big pharma) the In Vitro + In Vivo work to launch the next barrier-repairing super-ingredient.
\\
On the Cellular level, it turns out Glycoproteins are excellent at:
Increasing Dermal and Epidermal Barrier Health & Repair
Stimulating Fibroblast Proliferation
Increasing Natural Hyaluronic Acid Production
Stimulating Collagen Synthesis
Increasing Overall Skin Cell Viability
In a Clinical Study of 33 Participants with Eczema:
Conducted by a Non-Biased, 3rd Party Lab
78.8%
Experienced Instant Relief from Symptoms of Eczema
*Immediately After First Use
90.9%
Reported Skin Was Less Itchy, Flaky, Red and Dry
*After 4 Weeks of Daily Use
97%
Reported Skin Looked and Felt Significantly Healthier
*After 4 Weeks of Daily Use