The Best Eczema Cream Hands Down
Our 'Soothing Hydration Cream stands apart from the rest using our patented, 100% natural, marine glycoproteins. See the Marin Skincare difference.
Our 100% natural, patented glycoproteins are a complete game changer.
Angry Skin
Dry, flaky, itchy, skin, accompanied by blotchy red spots and inflammation is a sure fire sign for people suffering from eczema.
Finding relief for eczema has never been easy until now.
Give Your Skin What It Craves
Give your sensitive skin the hydration it's craving, while providing a protective barrier to hold that moisture in. Our patented marine glycoproteins will help visibly reduce the itchy, red, irritated skin that accompanies eczema.
Don't Waste Your Time On Brands That Over Promise and Under Deliver
If you are tired of trying other eczema creams that over promise and under deliver, you have come to right place.
Relief is on the way with Marin Skincare's 'Soothing Hydration Cream'. Bring your skin from angry to calm with Marin Skincare.
Soothing Hydration Cream
For Eczema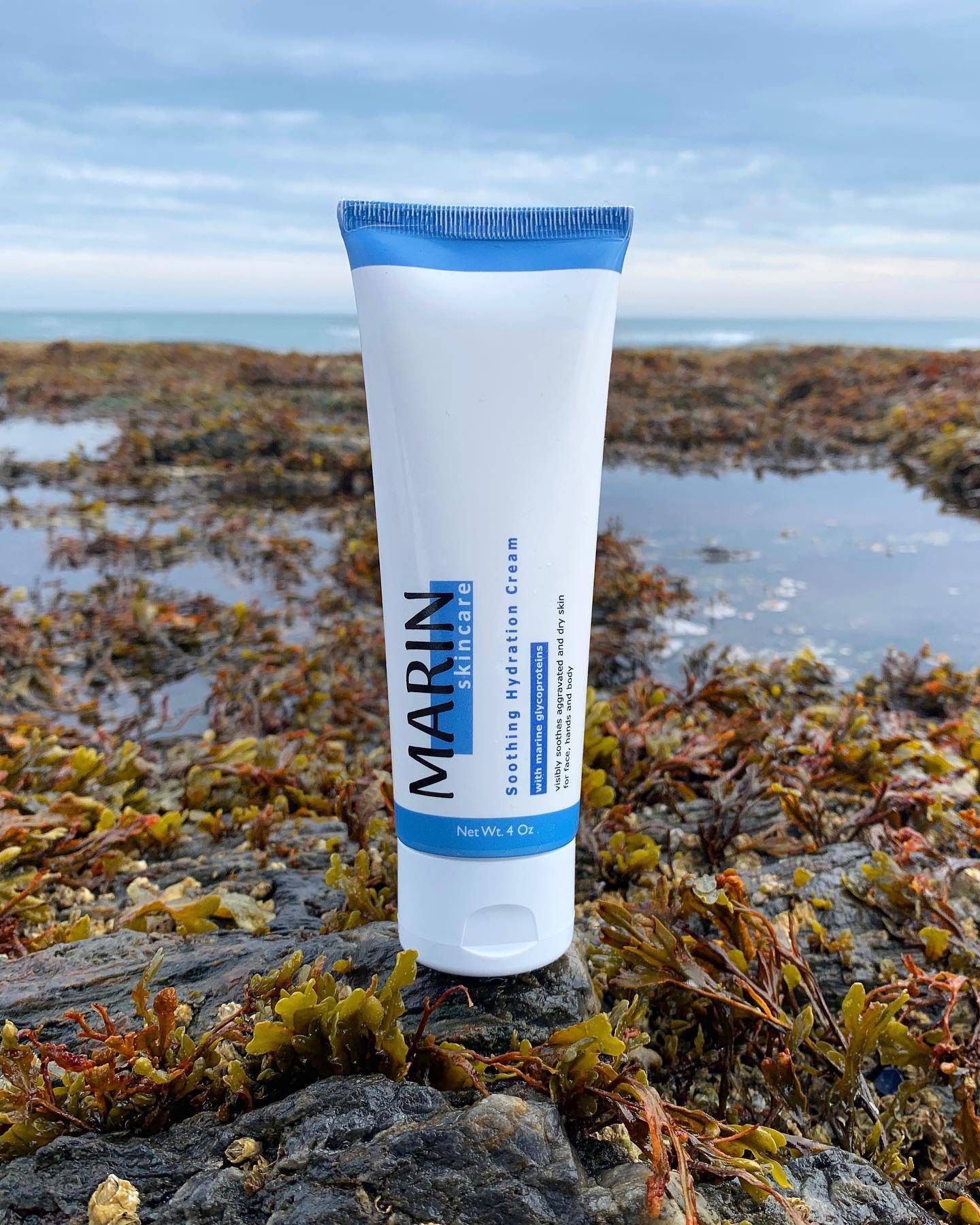 Don't settle for dry, flaky, irritated skin that brings discomfort. Our patented marine glycoproteins make all the difference.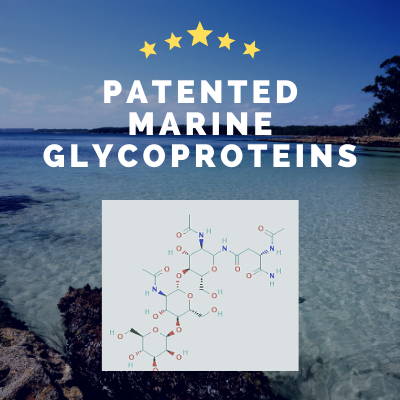 Effective
Visibly soothes dry, itchy, aggravated skin like no other with our patented marine glycoproteins
Natural
Free from fragrances, steroids, and other filler ingredients that can irritate your skin even more.
Gentle
With all the skin-friendly ingredients you'd want, and none of the things you don't. Our eczema cream is hydrating, barrier protecting, and soothing
"Our Marine Glycoproteins were the only thing that worked for me. After years of suffering with dry, irritated skin, we made it our mission to bring this relief to others" - Amber Boutiette, Co-founder
We Understand Eczema And We Are Here To Help!
Marin Skincare was created as a result of our own struggle with eczema.
But as Biomedical Engineers we were able to do something about it!
Our graduate research on the healing characteristics of marine glycoproteins turned into an 'aha' moment.
That 'aha' moment eventually led to the creation of Marin Skincare and our 'Soothing Hydration Cream'.
After trying everything else to help ease Amber's eczema, she finally had something that worked wonders!